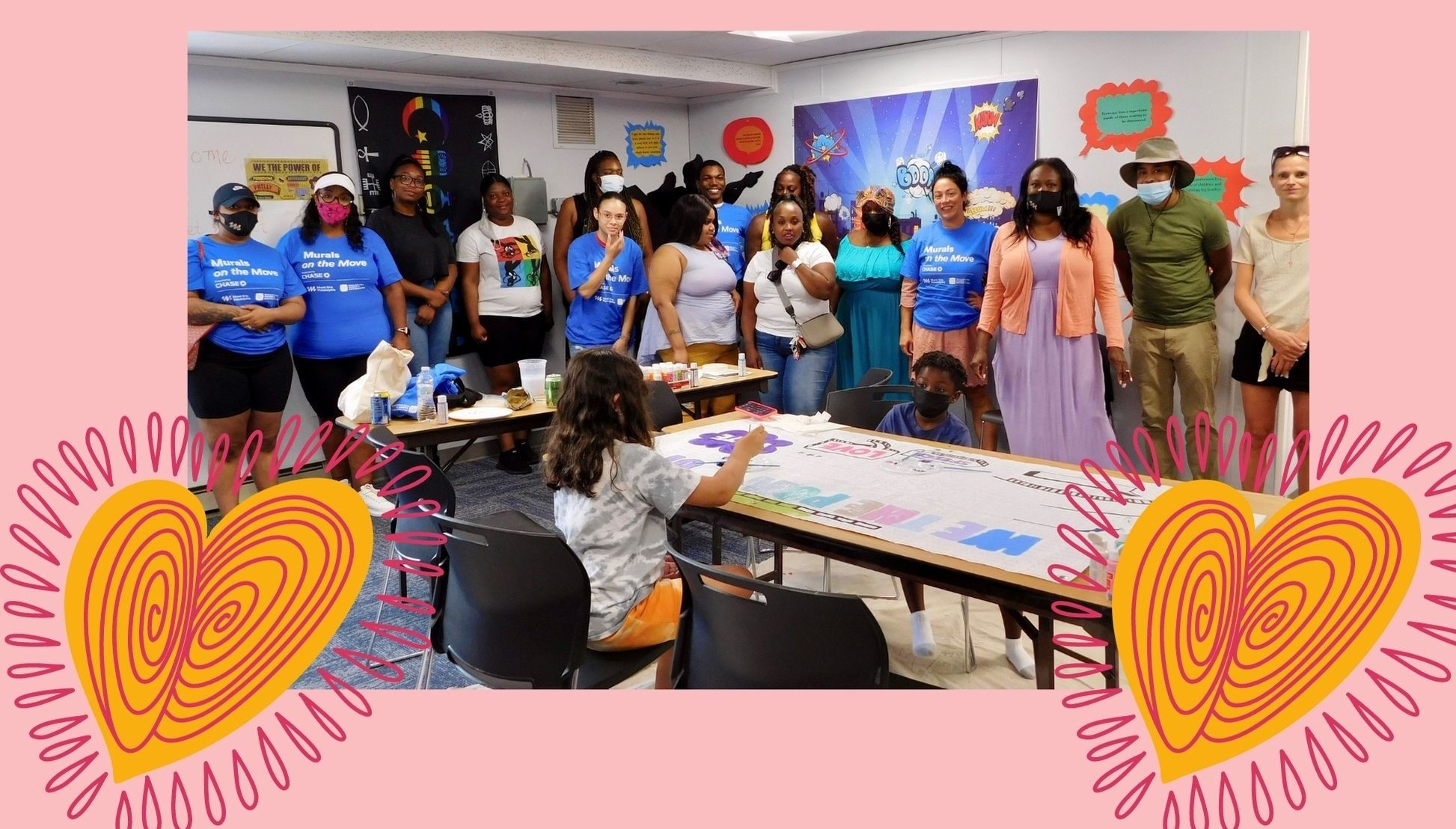 About Us: Foster Care and Adoption services that help children and families thrive
Foster care and adoption services served as the early foundation of our work with children and families. In 1995, Delta Community Supports, Inc., a non-profit serving people with disabilities, founded a new division called Delta Family Services. Today Delta Family Services LLC operates independently, serving hundreds of children and families, too! Our work extends to Philadelphia, Montgomery and Delaware Counties. Delta programs have also expanded to include evidence-based programs for teens. Plus, we now offer educational options for youth in care.
Our Mission and History
Our mission is to help children, youth, and families build loving connections and find new pathways for growth. The Delta team nurtures individual and family strength by offering compassion, commitment, and wisdom when people need it most. Delta programs have grown during 26 years of continuous improvement.
In 2014, we became PA's first authorized provider of the Wyman Center's Teen Outreach Program (TOP), pictured below.
In 2020, Delta became one of only four agencies in PA approved to provide foster care in specialized settings.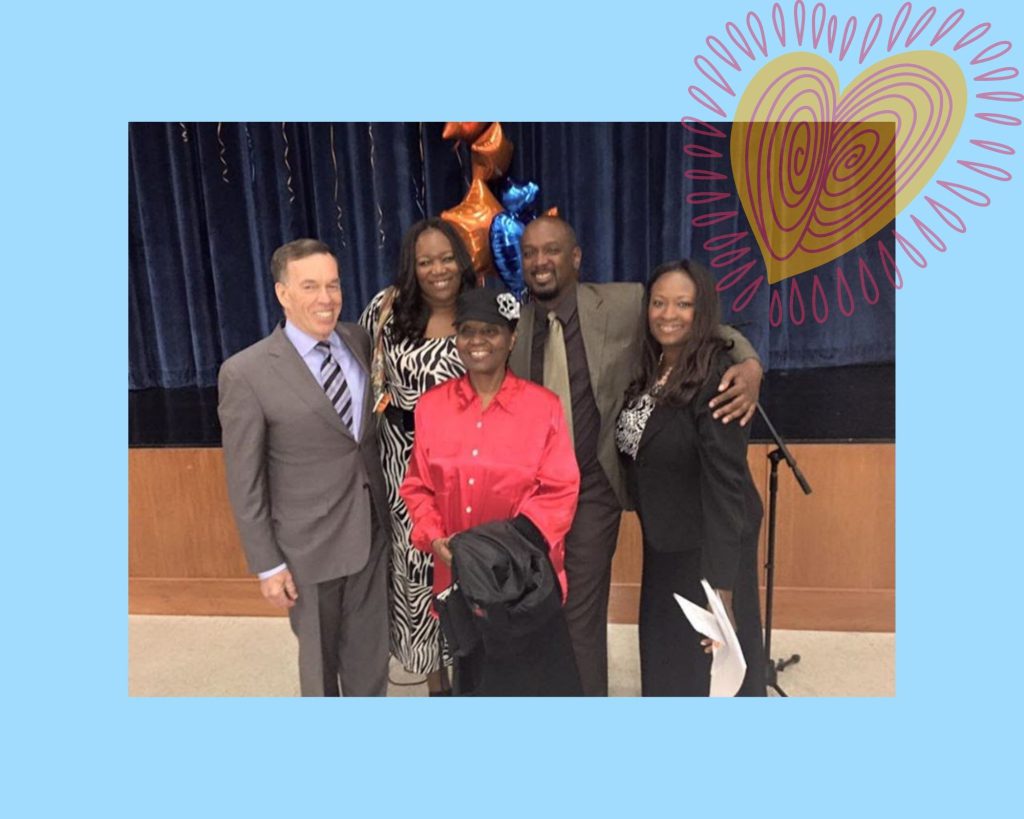 Our Vision
Delta is dedicated to strengthening and preserving loving relationships throughout a child's life. These relationships are found in a strong supportive family context. We offer creative, innovative, and flexible supports for children and families.
Our Core Values
We believe we will best fulfill our mission and reach our vision by aligning ourselves with these core values:
Customer Focus
Our primary "customers" are the people we support. These include family members, advocates, state agencies, and community stakeholders, too.
Operational Excellence
We aim for continued success, therefore we maintain our focus on continuous improvement. Our model of excellence incorporates benchmarking, too.
Learning & Growth
Our employees are our biggest assets. Delta is also committed to creating a positive work environment. We foster teamwork built on trust, honesty — and also and integrity!
Stewardship
We anchor the stability of our organization in sound resource management. This practice also creates a foundation for achieving our mission.
Our Supporters
We extended our deepest appreciation to our those who support the valuable work we do with youth and families.
Our Programs Get High Youth Ratings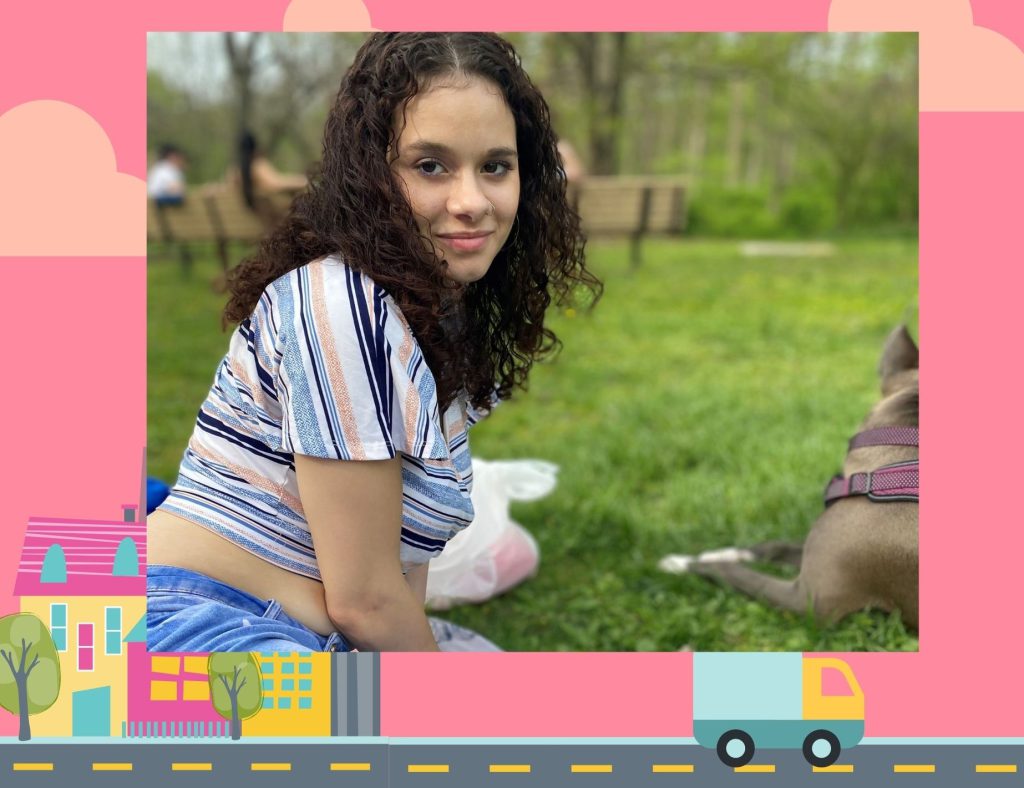 SIL Program alumna Iiana says, " I never knew my life would come this far and [through SIL] I got connected with so many great people that can help one another. SIL made me more independent about life and more aware of a lot of life situations/lessons."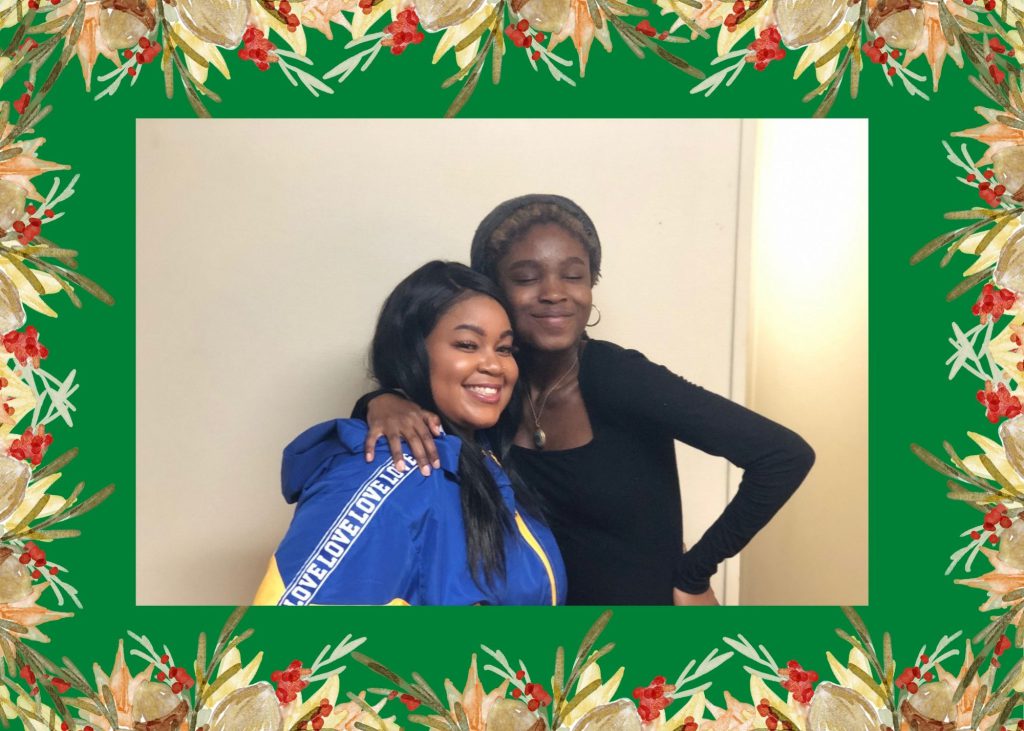 "Delta has been really supportive through every aspect of my life," says Rasheeda, an alumna of our Supervised Independent Living program for older youth in foster care.
Annual Report
Annual Report 2018-19 Overcoming Hurdles To Show The Way, click the link below to download
http://deltaweb.org/wp-content/uploads/2018-19-Annual-Report-Web.pdf