Contact Us
We are dedicated to helping children and families thrive. Call or visit to learn more about how we support children and families.
Delta Family Services, 2210 Mt Carmel Avenue, Glenside, PA 19038
Phone: (215) 887-6300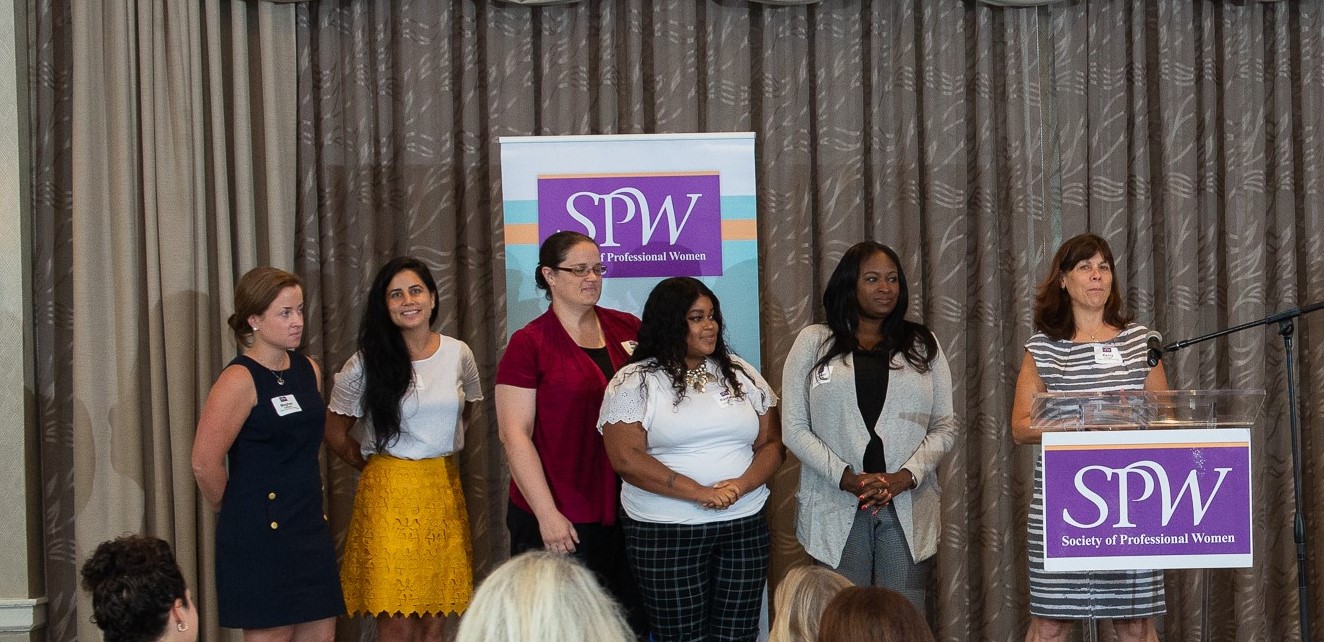 Delta Family Services Program Leadership
Kerry Krieger, Executive Director
Jodi Zimmerman, Director of Resource Homes & Foster Care
Carmen Davenport, Director of Teen Services
Nicole Wynn, Permanency Services Supervisor
Contact us to learn about adoption and permanency services, including Child Preparation, kinship adoptions, and adoption finalization, too. We also connect families to Pennsylvania's State Wide Adoption Network. Our team is staffed by skilled social workers. In addition, we provide Post-Permanency services.
Call to learn about our evidence-based teen programs for high school youth. We also offer residential programs for older teens in foster care. Services include Supervised Independent Living and SIL for Special Settings. We have a Teen Center at our facility, too. As an example, the Center provides a safe haven for youth. In addition, we help youth enroll in certain education options. For example, we host a college partnership program with Harcum College.
If you have questions about general foster care, we can help. We also provide medical foster care and kinship foster care. If you want to become a foster or resource parent, certainly reach out to us via email. We'll forward you a foster/resource parent training schedule. We can also provide details about qualifying as a foster parent.