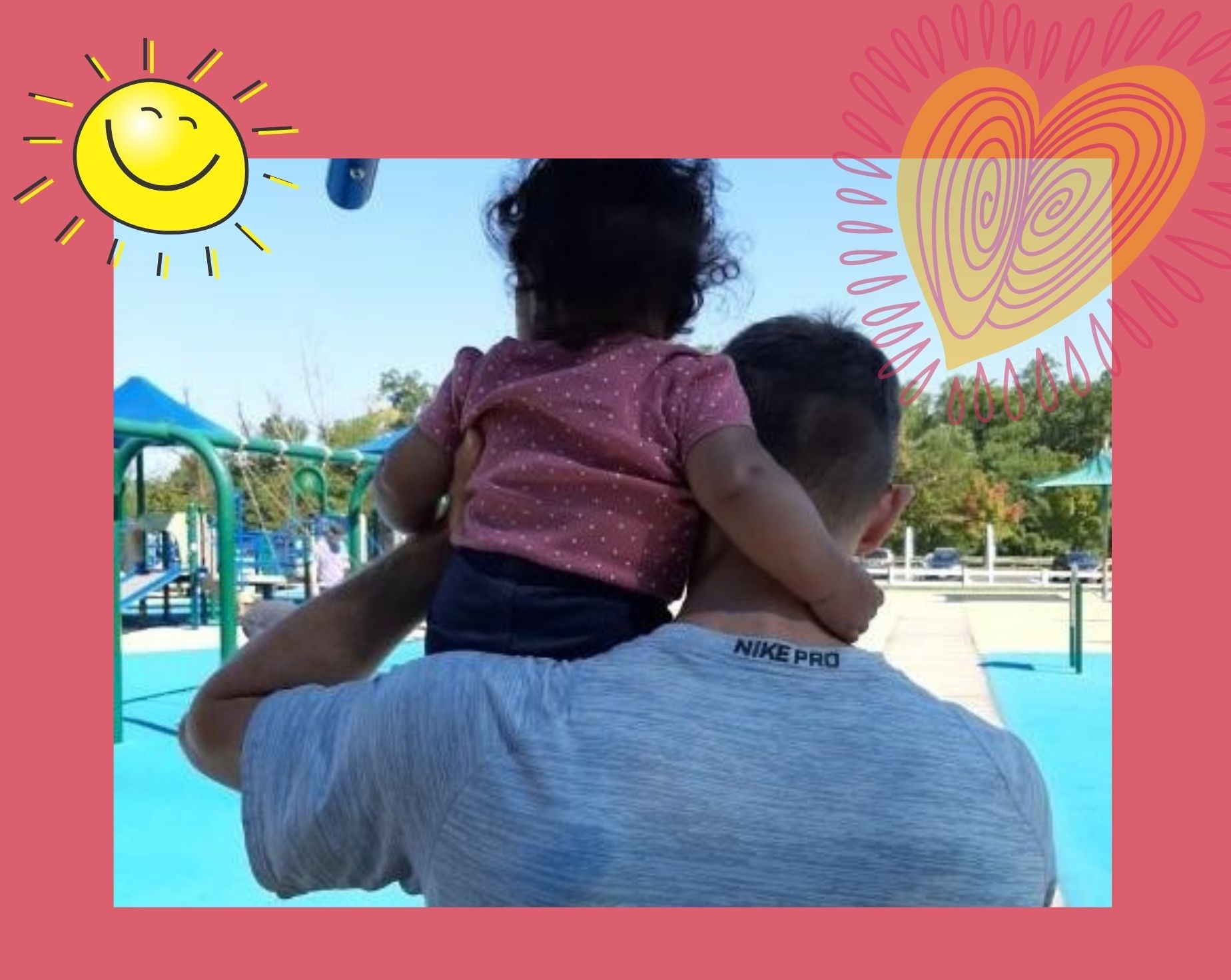 If you've been thinking about welcoming a child in your home as a foster parent, there are so many reasons why this can be a rewarding experience for both you and the child. Fostering can help establish a continued family support system for that child, during a time of transition to either adoption or returning to their birth parents. Family Foster Care (FFC) is a planned, goal directed service that includes providing:
24-hour care for children in an approved foster home (no more than six youth, including natural children)
Services to birth/legal parents (and other potential permanent caregivers) aimed at achieving permanency for children through reunification with birth/legal parents, adoption, or permanent legal custodianship
Services to prepare youth aged 14 years and older for independent living.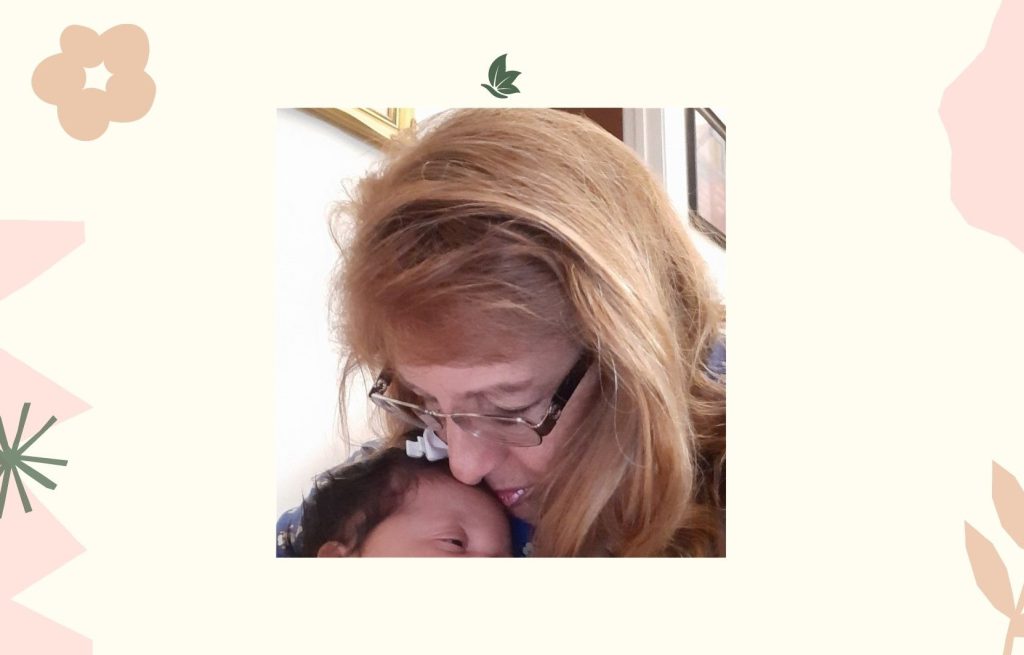 "Every step of this journey, Delta Family Services has been there for me – to answer all my questions & provide me with guidance & encouragement. The staff is phenomenal – each & everyone of them are caring & compassionate,"
Denise, Resource Mom
Kinship care
Kin refers to any individual who has a relationship with the child or the child's family. This individual can be related to the child through blood or marriage. In addition, they might be a godparent as recognized by the church, or be an influential part of the child's life. Delta believes in maintaining family ties as much as possible in order to best meet the child's needs. Consequently, we are proud to offer Kinship Foster Care, so children can benefit from remaining with members of their extended family. During this time families receive caseworker counseling to aid all parties in their transition to permanency.
Delta provides foster care services in Montgomery, Bucks, Delaware, and Philadelphia counties. Contact one of our foster care specialists for more information.
Medical Foster Care (MFC)
If children enter care with physical and developmental struggles, they may be eligible for Delta's Medical Foster Care (MFC) Program. MFC focuses attention on the immediate and long-term health, well-being, and safety of the children in care. MFC meets the special needs of children who have medical conditions that require daily care and monitoring.
Children eligible for MFC may be:
Premature babies with resulting developmental impairments
Babies that came in contact with drugs during gestation
Children with cerebral palsy
Children with multiple diagnoses and conditions
Treatment Foster Care (TFC)
Delta's TFC program offers emotional support for children with special emotional and/or behavioral needs within therapeutic, structured family settings. The goal is to place the child permanently, in addition to helping them reach their behavioral goals in the process. Ultimately, with a specialized treatment plan, the child can be "stepped down" to a lower level of care after successfully addressing the behaviors. In addition, TFC may help prevent a child from being "stepped up" to a more restricted treatment plan.
To clarify, you must complete certain training topics before you can qualify as a TFC resource parent. Serving as a foster parent for a TFC child, requires emotional stability, an open mind, and a team approach. However, you are not alone. TFC parents partner with agency staff. As a team they advocate on behalf of the child to obtain education, vocational, and medical services. In addition, they work to obtain community recreational services that support the treatment goals.