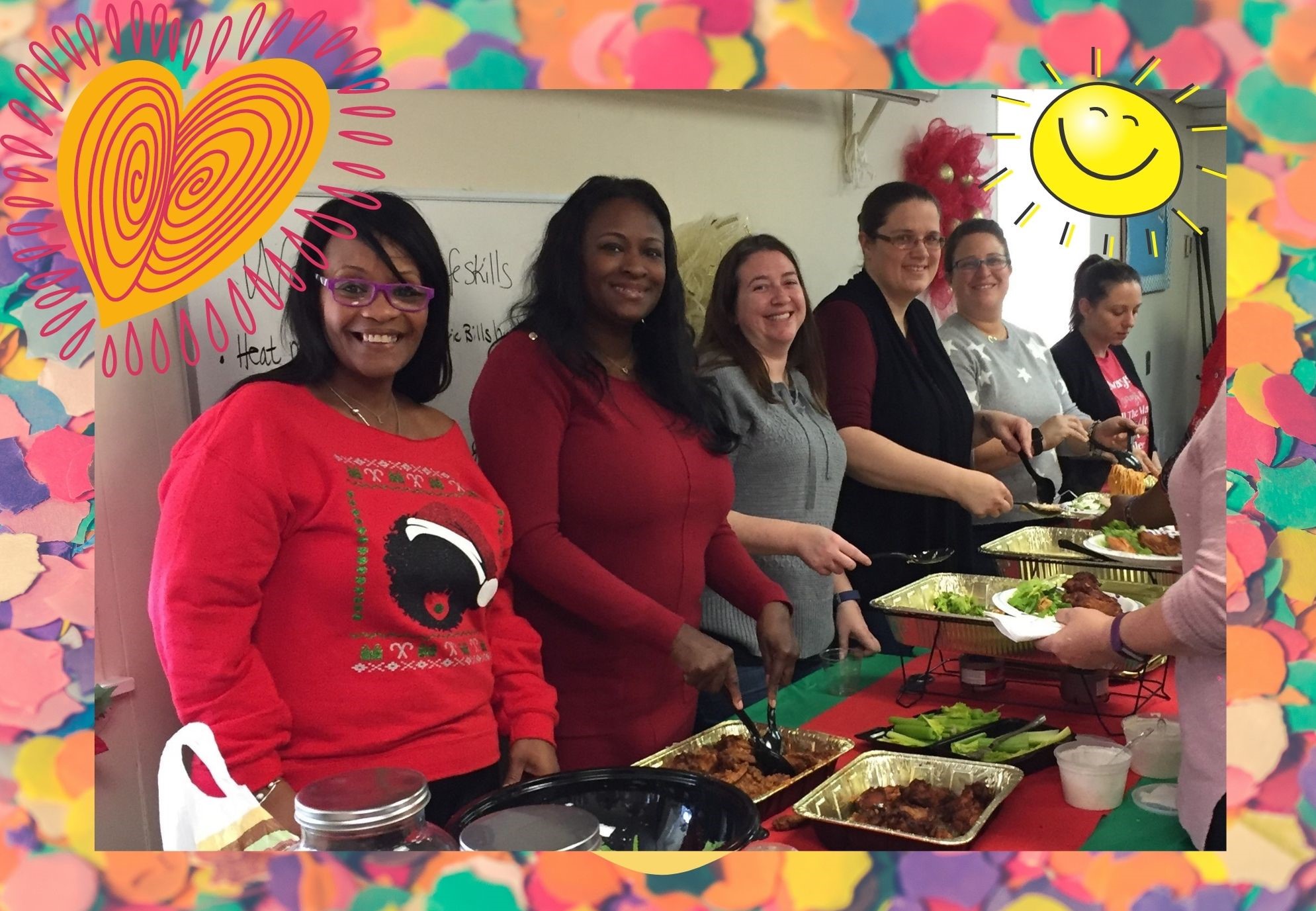 Delta Family Services LLC Receives 3 Year Grant from the Patricia Kind Family Foundation!
February 7, 2022
Delta Family Services LLC is delighted to announce that our agency was selected by the Patricia Kind Family Foundation to receive a three year grant which will be used to support educational coaching, case management, and workforce training for youth who are aging out of foster care. These funds come at a critical time for young people who need stable employment in order to live independently after they age out of care on their 21st birthday. The program, one of the first of its kind in the region, will help youth defer the cost of workforce training programs that are not covered by federal financial aid, enabling youth to train for and obtain jobs in high demand sectors.
News release from NASDAQ
January 19, 2021
This news article highlights Delta Family Services LLC as a recipient of ZoomInfo's charitable giving. Click here to read more about ZoomInfo's support for U.S. charities. At ZoomInfo we do well and we do good. As Ryan Holahan, fundraising team member at ZoomInfo notes, "Supporting our communities is part of our DNA, and we stand up for what we know is right. We believe that healthy, thriving communities make all of us better. That's why the Winter Donation Drive is one of our most important and most loved annual events."
We are very grateful that ZoomInfo is once again running a 2021 fundraiser for Delta Family Services LLC! Delta's company sponsor is Team 15, located in Conshohocken, PA. Thank you Team 15!
Department Of Human Services Approves First Round Of Specialized Settings Providing Trauma-Informed Care Under Family First Act
08/05/2020 NEWS RELEASE
Harrisburg, PA – Today, Department of Human Services (DHS) Secretary Teresa Miller announced the first round of newly certified specialized child residential settings under the Family First Prevention Services Act. Family First is a federal law that prioritizes keeping children with their families. However, if placement outside the home is needed, federal funding goes to specialized settings that meet a child's needs.
"DHS developed these standards to ensure children and youth are provided the high-quality care and services they need to help them heal from trauma, prepare for adulthood and parenthood, and avoid future victimization," DHS Secretary Teresa Miller said.
DHS selected Delta Family Services, LLC as one of only four specialized setting providers in Pennsylvania. Click here to read the full story…