Teen Programs for Older Youth in Care: Supervised Independent Living (SIL)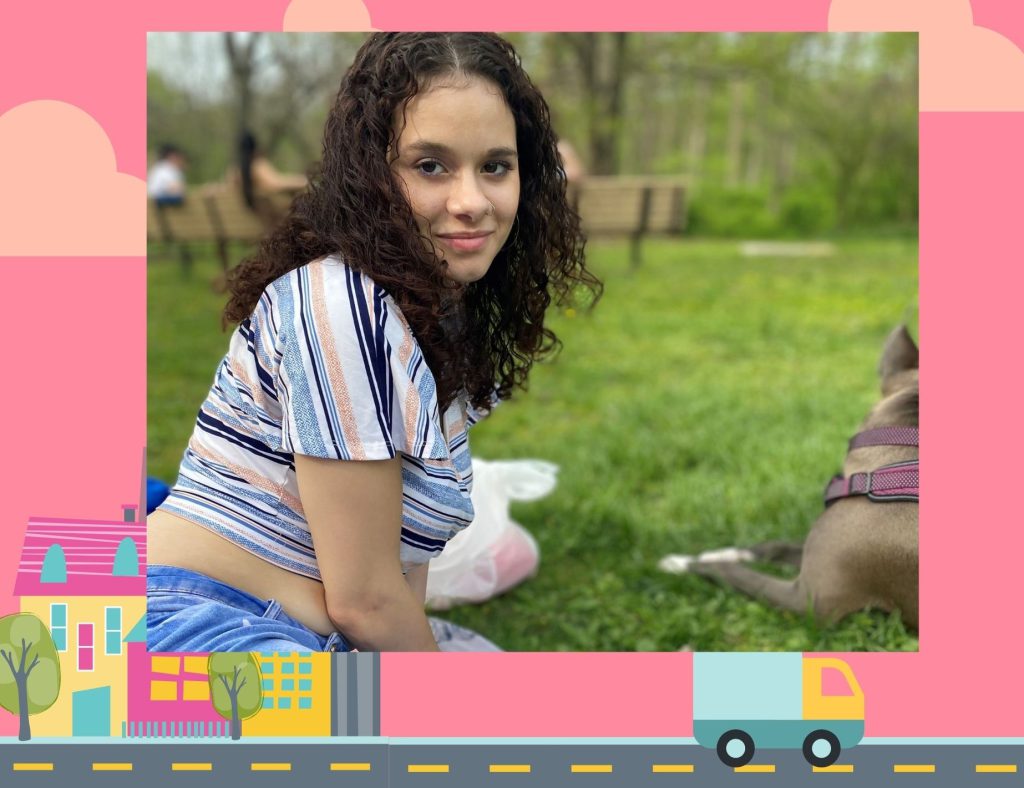 Teen Programs for Older Youth in Care: Supervised Independent Living (SIL): Delta's Supervised Independent Living (SIL) program is a program of Delta Family Services, a trauma-informed agency. We provide unique, innovative services for older teens 17-21 years of age.  The SIL program provides a transitional setting for older teens preparing to live independently once they leave foster care. SIL assists them with support and life skills as they transition to adulthood. SIL is open to young men or women, as well as pregnant and parenting youth still involved with child welfare systems.
Delta is Philadelphia's largest provider of SIL services for youth aging out of care. SIL provides a transitional residential setting for older teens. The program also prepares teens to live independently once they leave foster care. The Philadelphia Department of Human Services refers young adults, 17-21 years of age, to Delta's SIL program. SIL members live in their own apartments, with weekly visits from their Delta social workers. In addition, our young adults receive ongoing counseling, mentoring, and educational workshops. Also, we organize other learning opportunities designed to ensure that teens attend school, participate in life skills classes, and get guidance with job placement and education.
Supervised Independent Living in Specialized Settings (SSIL)
The SSIL Program adds increased case management to the design of the Supervised Independent Living Program (SIL) because some youth need more support to make the transition to independence. SSIL serves young women, mothers, young men, and fathers who are actively involved with Children and Youth Services. The program has a specific focus on youth in need of housing permanency. SSIL participants can reside in their own apartments, in a shared apartment with another appropriate SSIL resident, or in a dorm setting (similar to the college experience) with onsite staff. Young adults who have successfully aged out of the foster care system serve as peer mentors to enhance the impact of support from the Delta Life Skills coordinator.
Teen Programs for Permanency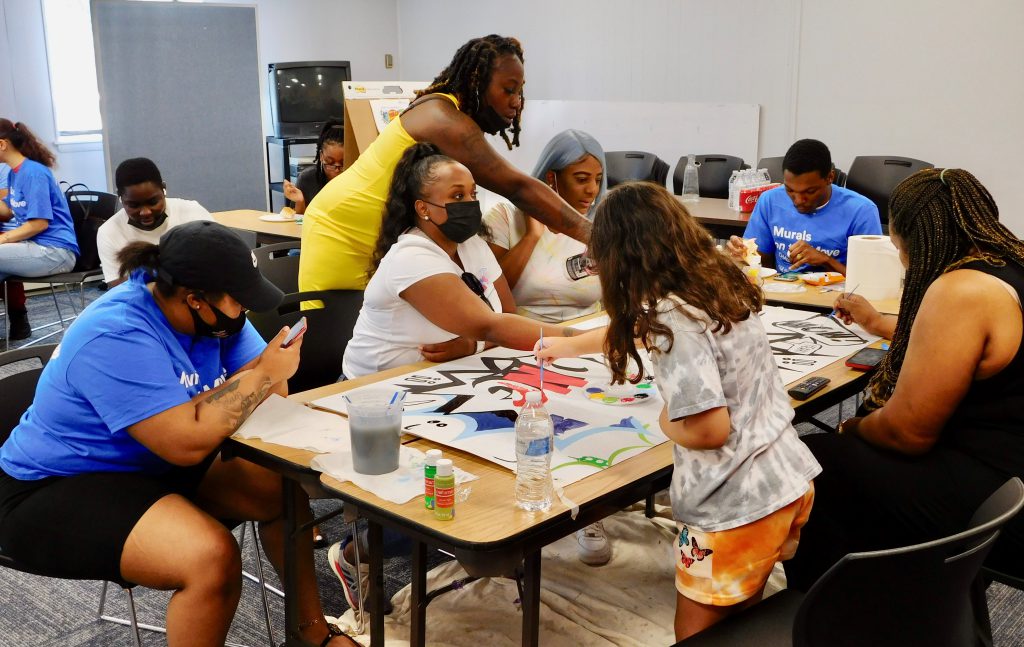 Delta believes that permanency is a goal even for older teens in the foster care system. Consequently, we work with teens to help them develop a child profile. This helps them identify caring adults or kin with whom they may have a positive relationship. We conduct a mutual planning process with youth, extended family and resource caregivers to maximize youth strengths.
Teen Programs in the Local Community: Teen Outreach Program (TOP®)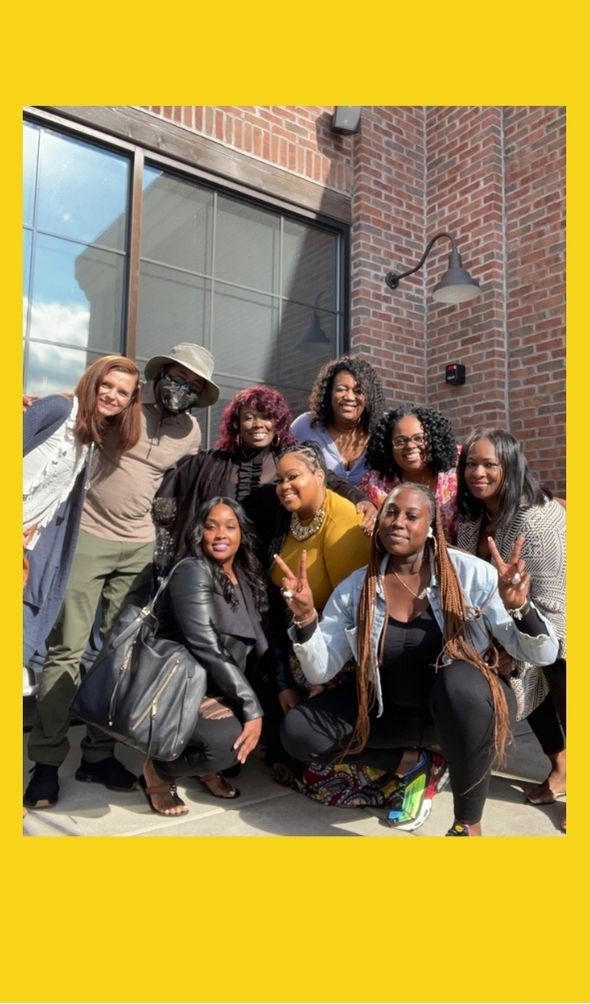 Teens crave guidance. Unfortunately, many teens grow up in challenging circumstances that unfairly limit their success. To address these threats to their safety, Delta's Teen Outreach Program (TOP®) provides teens with tools they need to develop into mature, productive, happy, and healthy adults. The Wyman Center, a nationally recognized provider of evidence-based outreach programs, created the TOP® program just for teens. Moreover, in 2014 Delta became Pennsylvania's first authorized provider of the evidence-based program. Our TOP® team (pictured left) has formed partnerships with West Philadelphia public school principals to deliver TOP® services to over 770 students.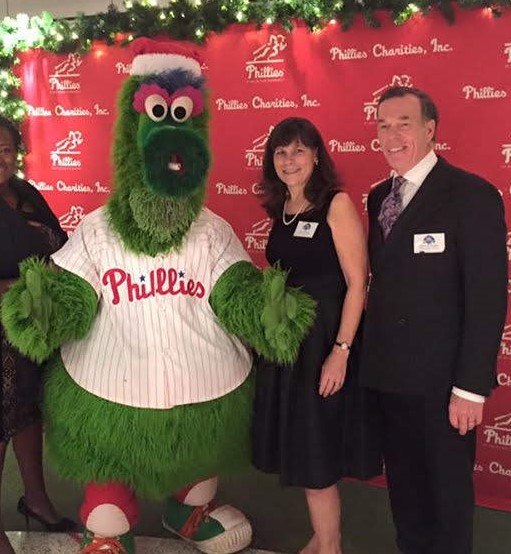 Delta's TOP® program has operated for 7 years in the City of Philadelphia. In addition, the program has won grants from the Pew Charitable Trusts, BNY Mellon, Phillies Charities, the PA Department of Health, and the West Philadelphia High School Alumni Association. Contact us if you'd like to bring our TOP® program to your school!
Young Adult Learning Center
The "Young Adult Learning Center" (YALC) was created during the pandemic to serve as a welcoming and inclusive safe haven for the young adults we serve. It is here that Young Adults will have the opportunity to complete their resume, financial and employment applications. They participate in meaningful life skills workshops, attend Harcum classes and much more! The YALC will also host meetings for the Youth Advisory Board. At Delta, our staff members have been working to form a youth advisory board composed of adult former foster care youth. Board members help mentor SIL youth as they face the challenging transition to adult life. In addition, YAB plans to offer an annual retreat which provides a collective moment for youth voices to be amplified and heard.
Academic Connections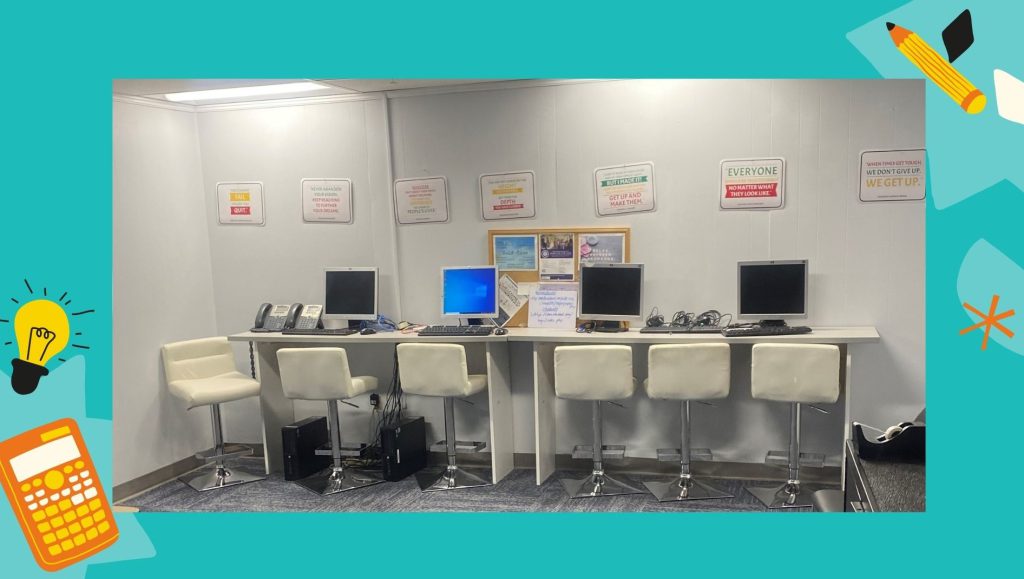 We currently offer educational guidance as well as college classes at our Glenside, PA facility. Students participating in the programs are matriculated students of Harcum College. Upon completion, their degree is awarded by Harcum College, too! In addition, students are eligible for educational services from I-LEAD which operates the ACE program. The Achieve College Education ("ACE") We have the technology to support your studies, too!