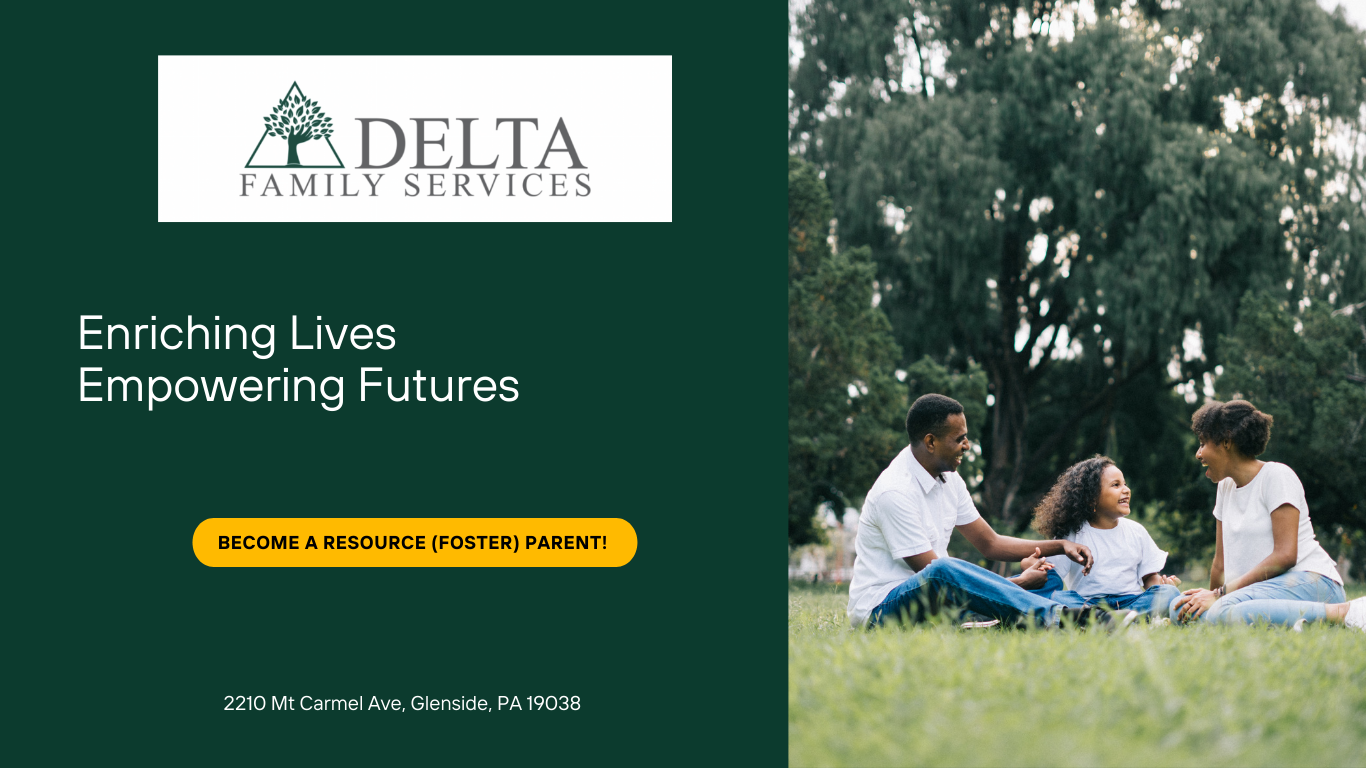 Delta Family Services sets the Standard in Quality Services for Children, Teens, and Families
Our mission is to help children, youth, and families build loving connections and find new pathways for growth. Therefore, the team at Delta Family Services LLC strives to nurture individual and family strength. We offer compassion, commitment, and wisdom when people need it most.
Serving Philadelphia and Surrounding Counties since 1995
In 1995, Delta Community Supports launched Delta Family Services as a new department. However, today Delta Family Services LLC operates independently. We have worked hard for three decades, earning a reputation for providing high quality services for children, teens and families. For example, we offer Foster Care, Adoption, Post-Permanency, and Evidence-Based youth development programs.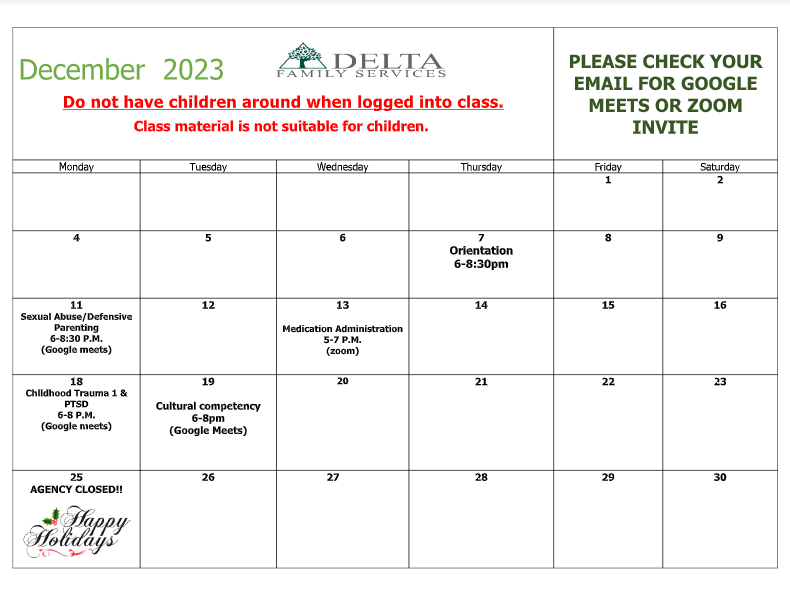 The Pew Charitable Trusts, BNY Mellon, and Phillies Charities have awarded funding to our programs. In addition, Delta receives charitable support from Zoom Info, the Blue Bell Rotary Club, and Johnson and Johnson. The PA Department of Health and the Philadelphia Department of Human Services contracts with Delta. Delta Family Services serves children and families in Montgomery, Bucks, and Delaware Counties.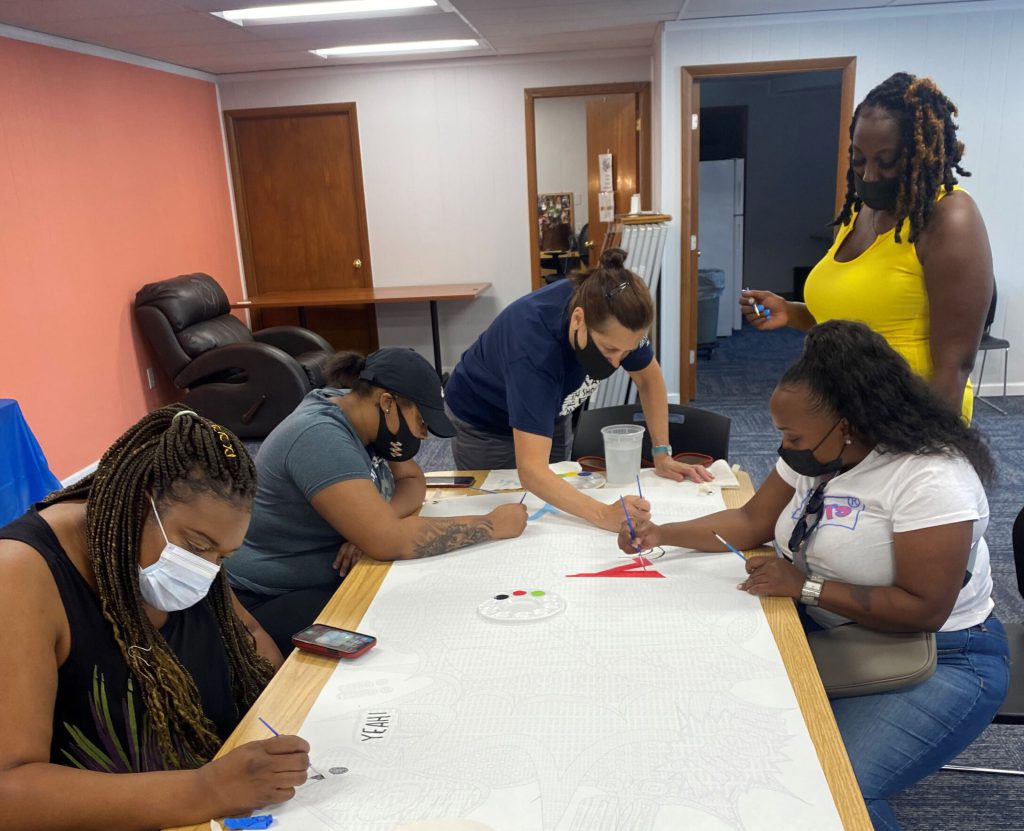 Services for Children, Teens and Families Incorporate Trauma-Informed Practices
Delta's work with children and families uses a mutual process to create positive change for each individual. Youth centered practices create the foundation for our programs. Consequently, our model lowers barriers and offers high support.
We deliver trauma informed services in a non-discriminatory and age appropriate environment. We help people move toward personal growth and the development of new skills. All of our work emphasizes dignity and respect in relationships, as well as self-determination, and the exercise of personal choice.